In stock
25-year warranty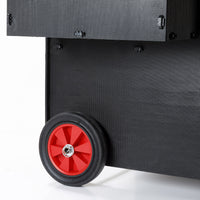 Set of 2 Wheels
Make your coop easy to move by adding wheels
89,26 €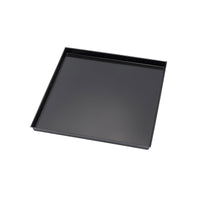 Droppings Trays
Clean your coop more easily with removable droppings trays
48,60 €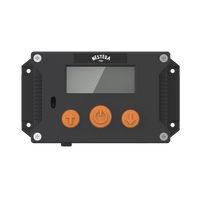 Nestera Automatic Door Opener
Automatic door opener/closer to keep your chickens safe
177,52 €
Chicken Coop
Add to cart
Sold out
Preorder
-
Made from recycled plastic
Warm in winter, cool in summer
Red mite resistant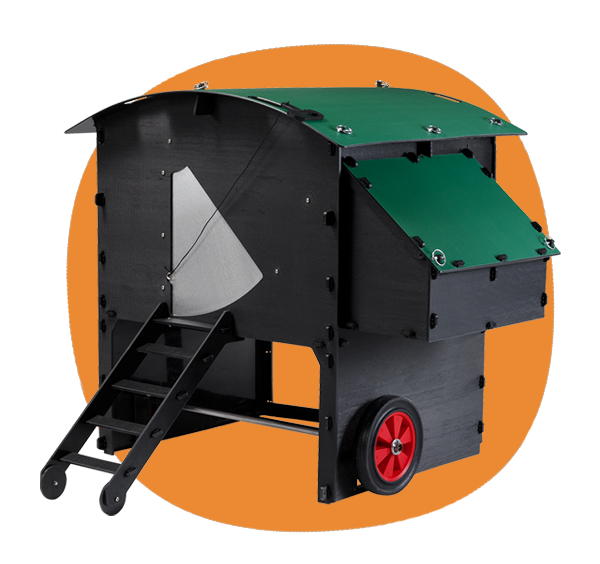 Easy to clean, quick drying
25-year warranty
Clean with water
Modeled after a professional chicken coop
Quick-drying plastic can be rinsed down any time. No more waiting for wooden panels to dry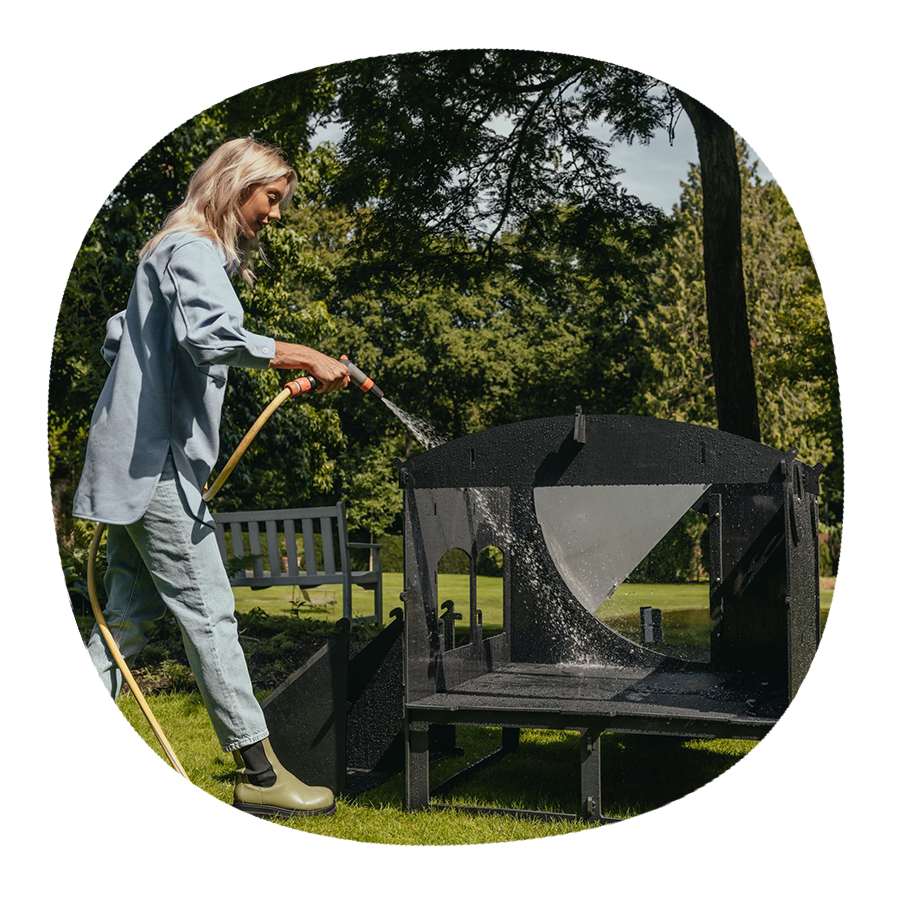 features
Maintenance-free
We believe that having pets should be fun, so we want to make everything thing as easy as possible for you and your birds — that's why our eggspertly designed coops are maintenance-free. Our modular chicken coops feature easy-to-empty dropping trays, and the fast-drying plastic can be rinsed down or disinfected as needed. Using quick-release pins, the nest box lid can be effortlessly removed to gain access to organic, freshly-laid eggs.
Removable droppings trays make cleaning quick and easy
Smooth interior leaves nowhere for red mites to hide
Comfortable temperature all year round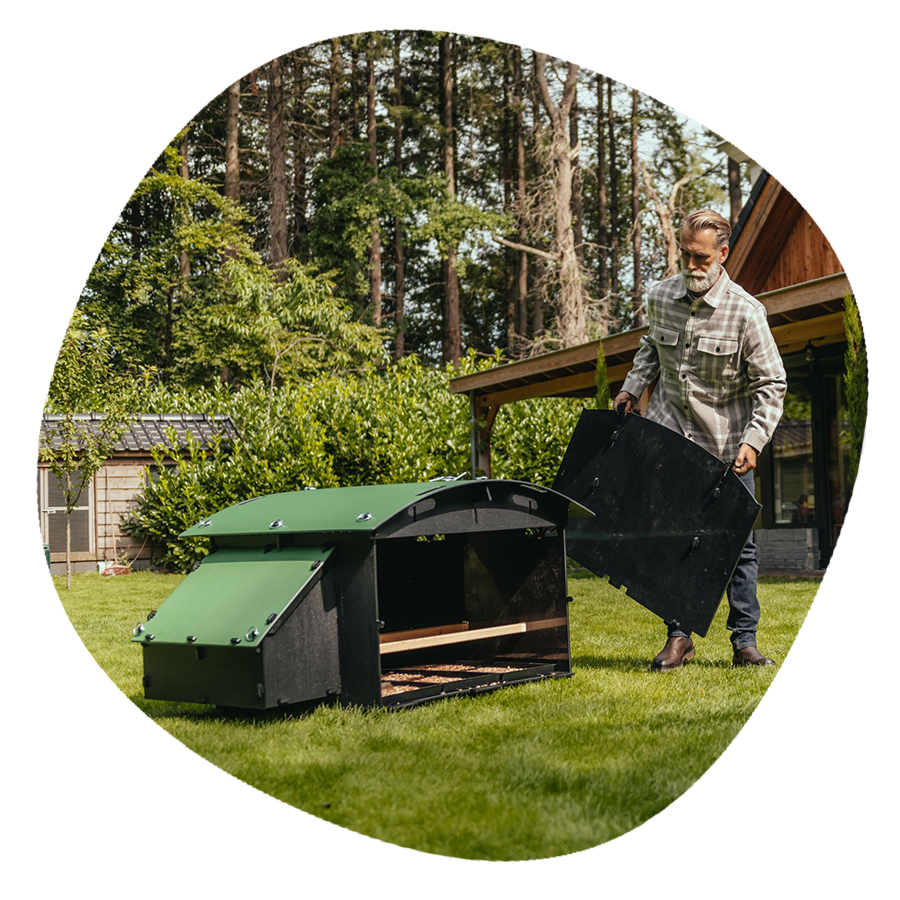 features
clean, hygienic & red mite resistant
Our sustainably-produced coops have been created by experienced engineers and breeders to optimise hygiene, accessibility and comfort for their inhabitants. They are red mite resistant and provide a comfortable temperature year-round. They're also made with recycled and recyclable plastic — so you can say goodbye to rotting wood and never-ending paint jobs.
In fact, we're so confident about the quality of our coops, they come with a 25-year warranty!
Sheltered area under the coop is ideal for food and drink and avoids contamination from wild birds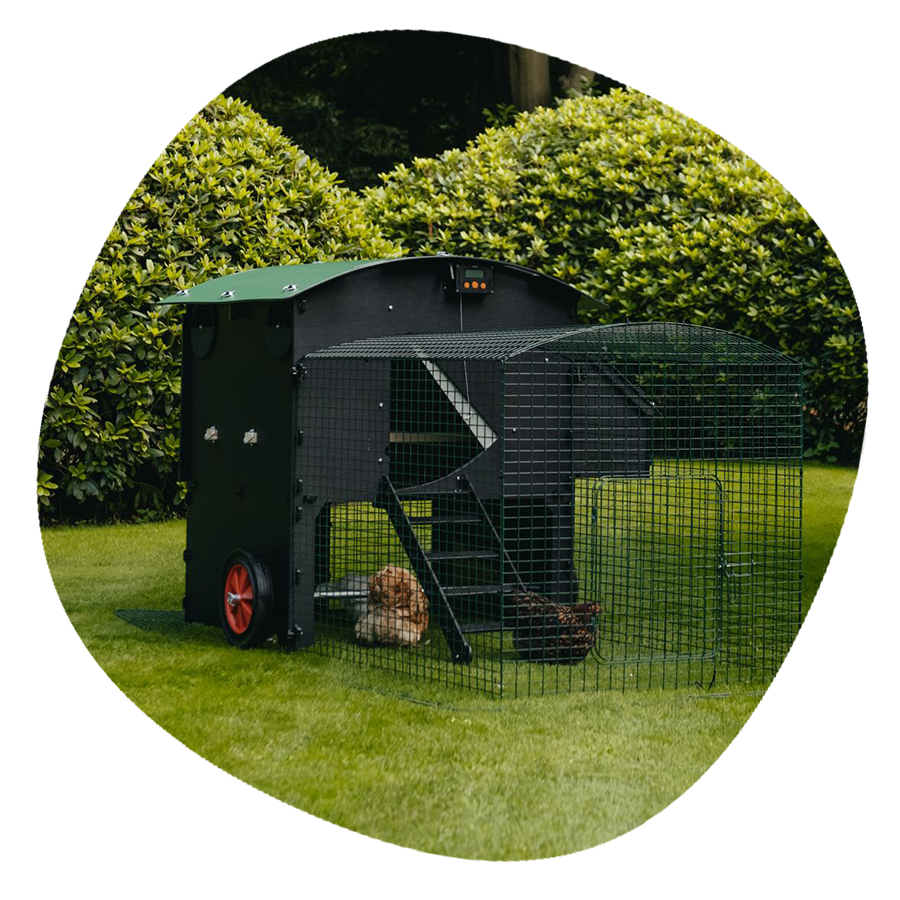 features
for healthier, happier chickens
At Nestera, animal welfare is our number one priority. We know from experience that keeping pets can be challenging and that can have an impact on a flock's wellbeing — from coop maintenance and cleaning to feeding and mite prevention. That's why our products are consciously, lovingly created to consider the welfare of your wildlife and pets, to keep birds as happy and healthy as possible.
No ruffled feathers here!
Durable 100% recycled plastic
Industry-beating 25-year warranty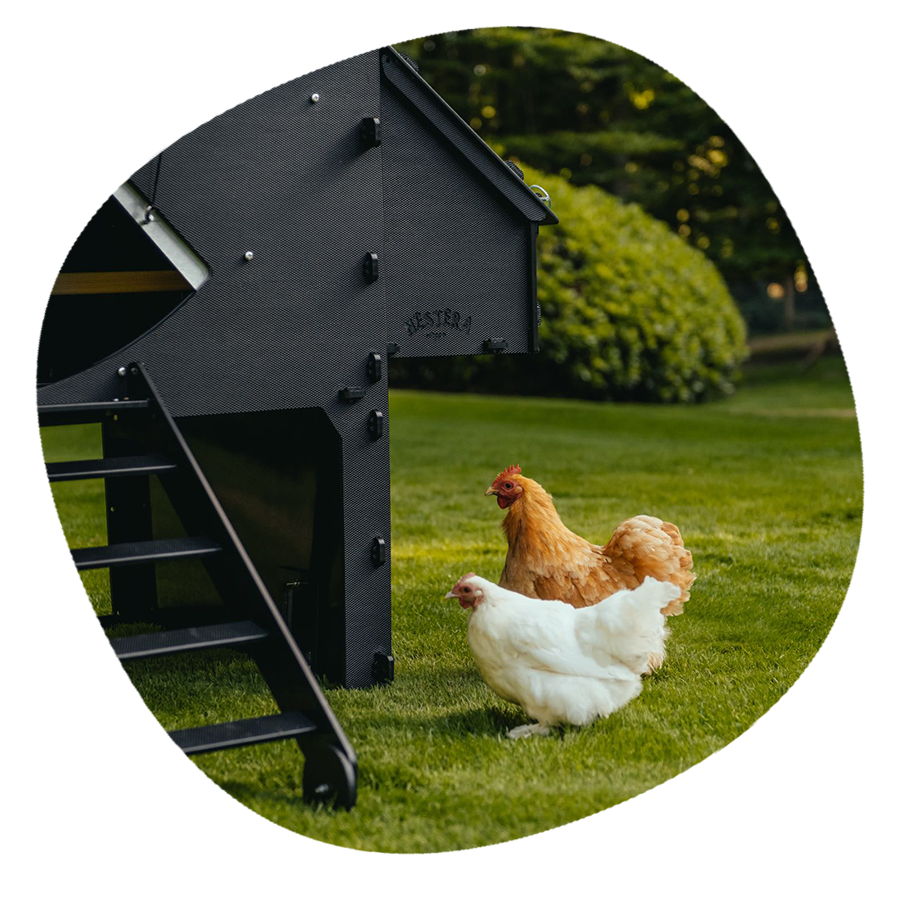 features
True Sustainability
We believe that making products to last is the best way to minimise our impact on the planet. That's why we source the most eco-friendly materials for our coops, like our 100% recycled plastic and locally sourced, sustainably grown pine for our bird boxes.
Enjoy fresh organic eggs
Learn about nature and where food comes from
Recycle your chickens' waste as the perfect garden fertiliser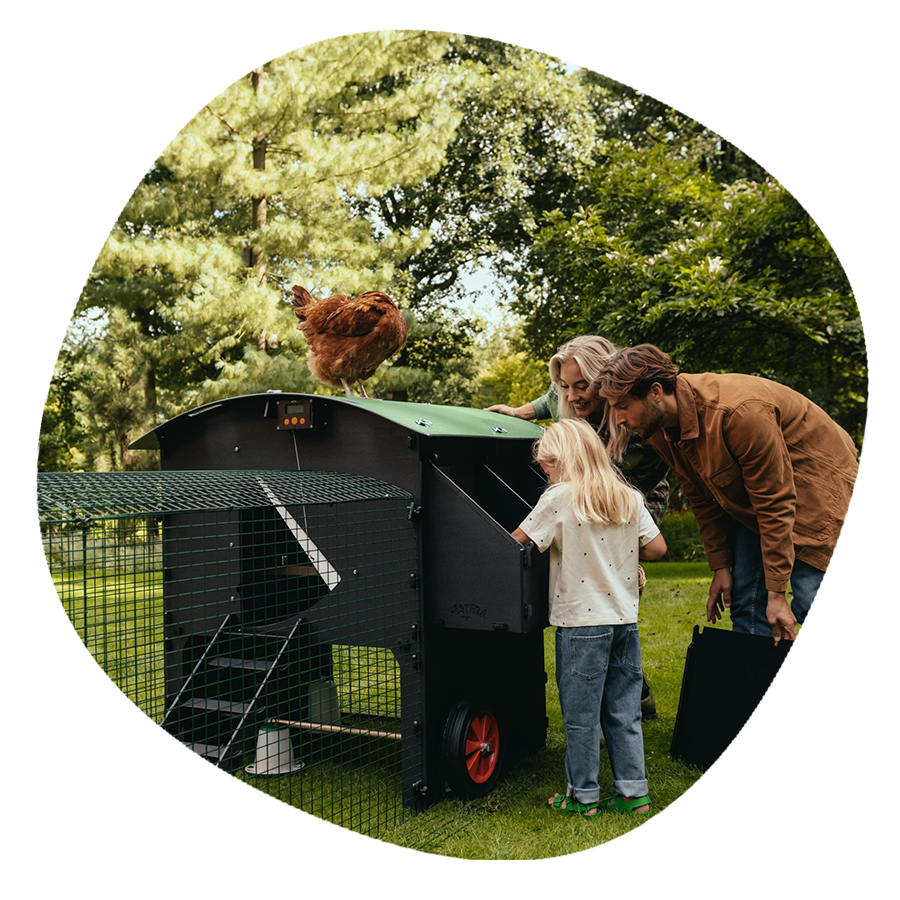 features
fun for the whole flock
From our home in the UK to consumers around the world, we love hearing how Nestera products are bringing families together! Whether you're collecting fresh, organic eggs, interacting with your birds' unique personalities, recycling their waste as garden fertiliser, or teaching children about wildlife and food production, you can enjoy a more sustainable lifestyle with chickens as pets.
frequently asked questions
TOTAL COST OVER 10 YEARS
PLASTIC COOPS ARE A BETTER INVESTMENT
Coop replacement
after 5 years