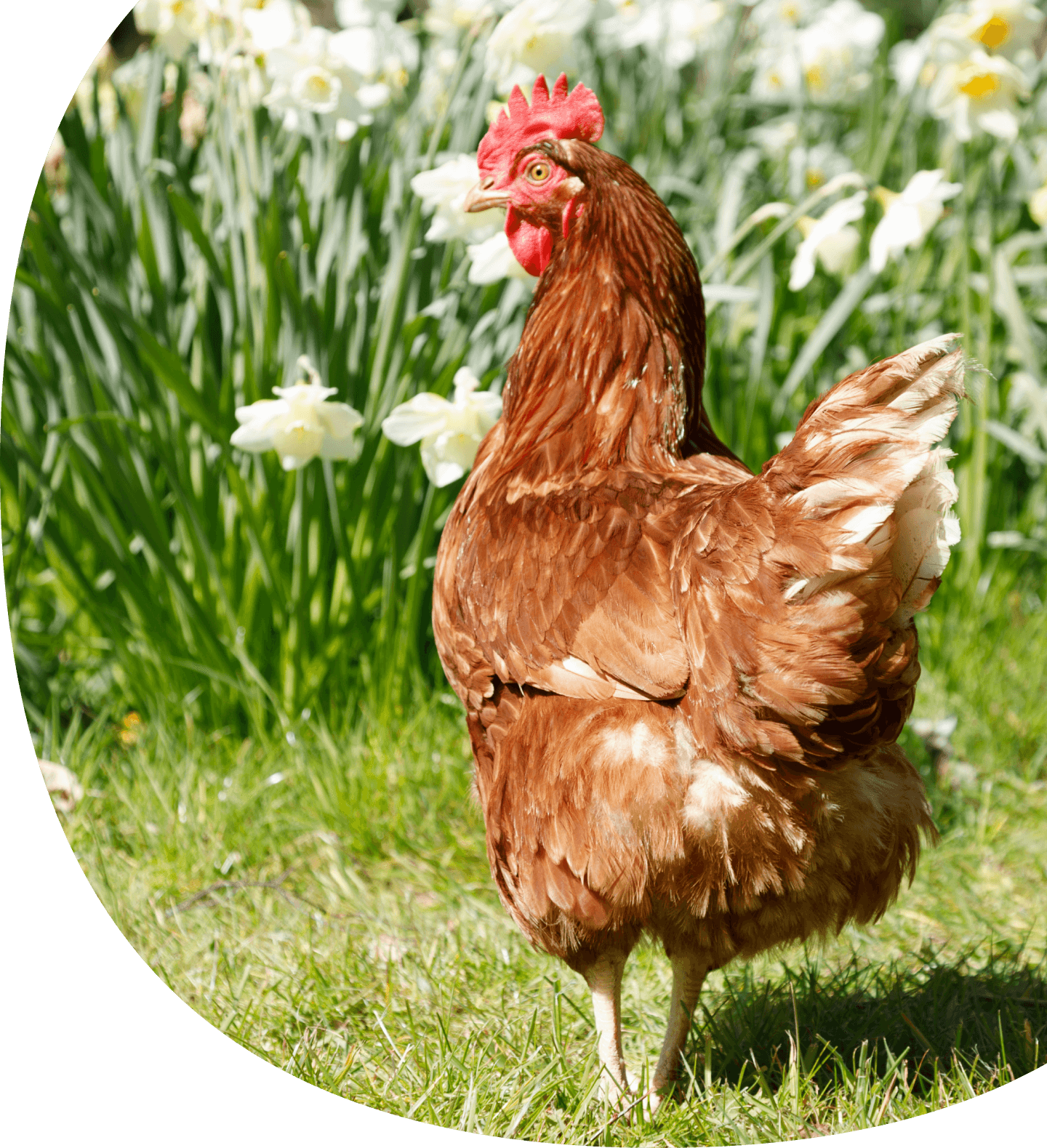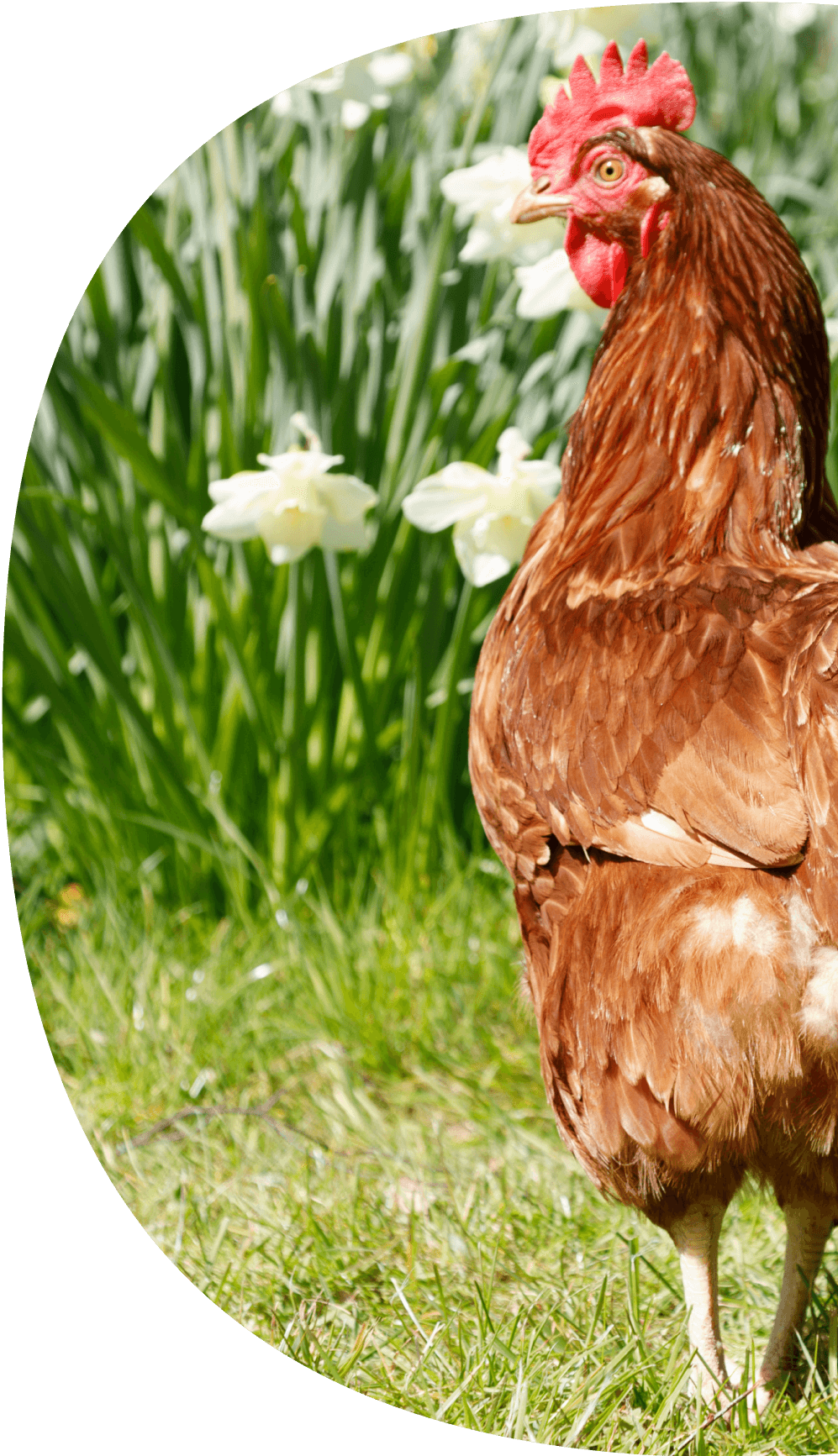 Let's chat!
We're always eggcited to hear from our customers! Please get in touch using the contact form or connect with us via the channels below. Our friendly and knowledgeable customer service team is available 9.30am-4.30pm, Monday-Friday.
hello@nestera.eco
Copernicusstraat 9c,
6003 DE Weert
The Netherlands
Contact Form
Please fill in the form and we'll get back to you as soon as we can.